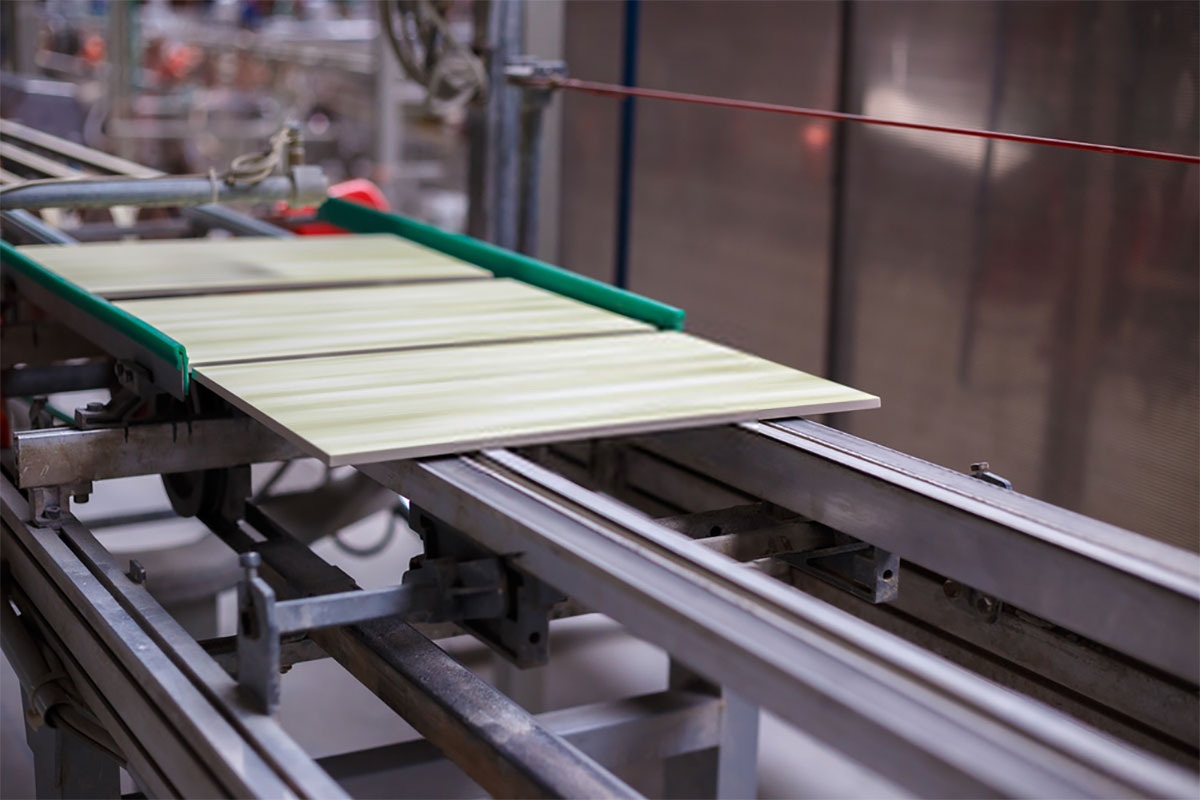 As Winston Churchill had rightly said, "We shape our homes and then our homes shape us". When you are designing your residence, it is very essential that you create a space that resonates with your personality, thoughts and nature to be at peace and harmony because your home is where your comfort lies. One of the most important factors to create an ideal home is the interior and its aesthetics. The walls, floors and the overall look and feel of the house are highly influenced by the type and quality of tiles you use. This is true not just for the house you live in but also for your workspace.
Fortunately, today we have plenty of options to choose from in the tiling industry to suit all flooring needs for any kind of interior and exterior space. In this blog, let us explore the top 10 leading ceramic tile manufacturing companies of the world that have significantly helped create beautiful houses, commercial buildings and other properties throughout the world by providing their innovative and extensive solutions.
Top 10 Ceramic Tile Manufacturers In World
According to Ceramic Tile World, the following are the top seven ceramic tile manufacturers around the world: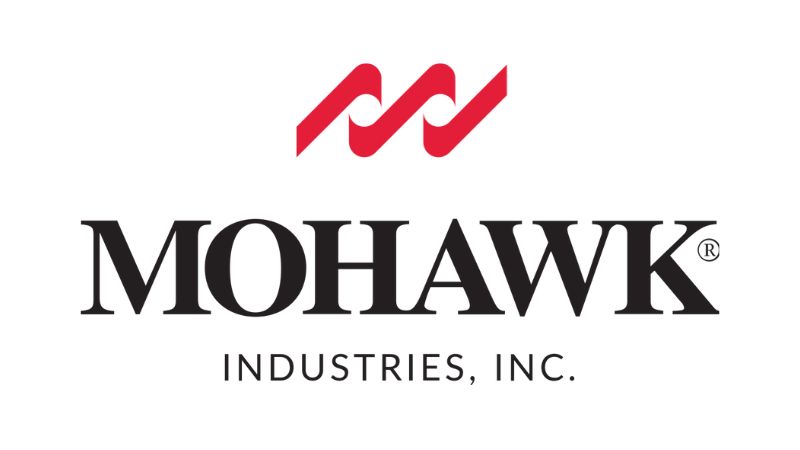 Mohawk Industries Inc, With its headquarters in Calhoun, Georgia, USA is the world's top tile company that pioneer in the ceramic tile market for over 30 years. It is also the world's largest manufacturer and supplier of ceramic tiles. It has a sales presence in almost every corner of the world covering 120-plus countries. Mohawk's emphasis on innovation and performance has made it a world leader in the ceramic Industry. It uses advanced printing technologies to create designs that replicate the look of wood planks, luxurious stones and every other desired surface.
Subsidiaries of Mohawk include many of the world's leading names such as Daltile, American Olean, Eliane, Marazzi, Ragno and many more. Today it is not just a tile company but provides comprehensive flooring solutions including ceramic tiles, Laminate flooring, Luxury Vinyl Tiles, residential carpets, commercial carpets, countertops and whatnot.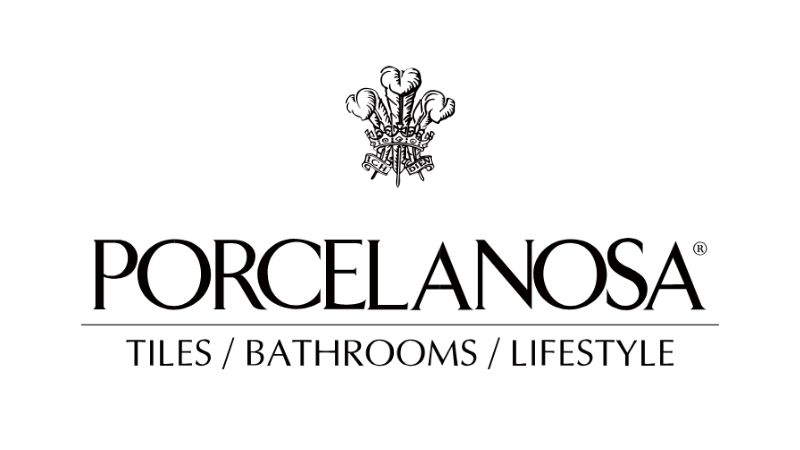 Founded in 1973, Porcelanosa Grupo, a Spanish manufacturer, supplier and distributor of ceramic tiles, recently celebrated its 50th anniversary. With that many years of experience, it has become a leading name in the industry. It has its headquarters in Villarreal, Spain and a sales presence in almost 150 countries around the world. It is known for its stunning designs, remarkable strength, accurate finishes and production of porous single-fired wall and floor tiles.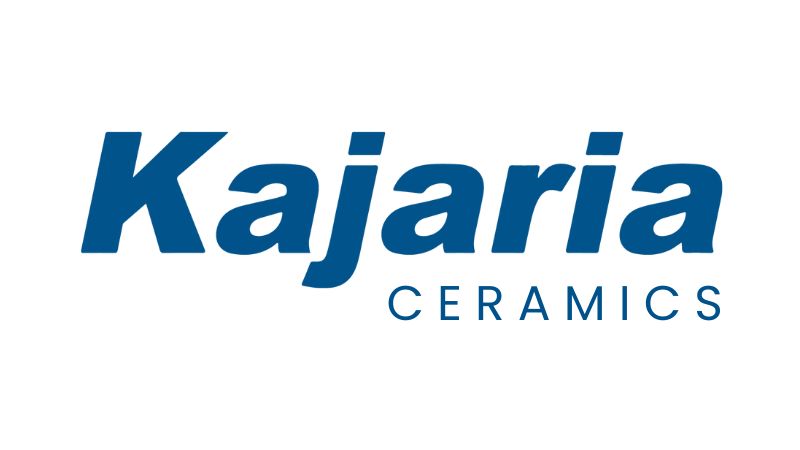 In India, Kajaria Ceramics is a well-known tile producer company that was founded by Ashok Kajaria in 1985. The company is renowned as the 8th largest tile manufacturer of ceramic tiles in India. They own 8 cutting-edge modern technology manufacturing plants across India with a collective capacity of 84.45 million square meters. The competition in the ceramic industry is very high in India with so many players in the game. However, Kajaria has been able to grow consistently and has been the winner of Superbrands awards for 12 straight years.
Not only in India, but the brand has become the most trusted and promising brand in Asia owing to its superior quality and a vast variety of designs in ceramic tiles for all categories. Over the years, Kajaria has been able to create a strong global presence now and is a renowned name as one of the top ceramic tiles manufacturers of the world.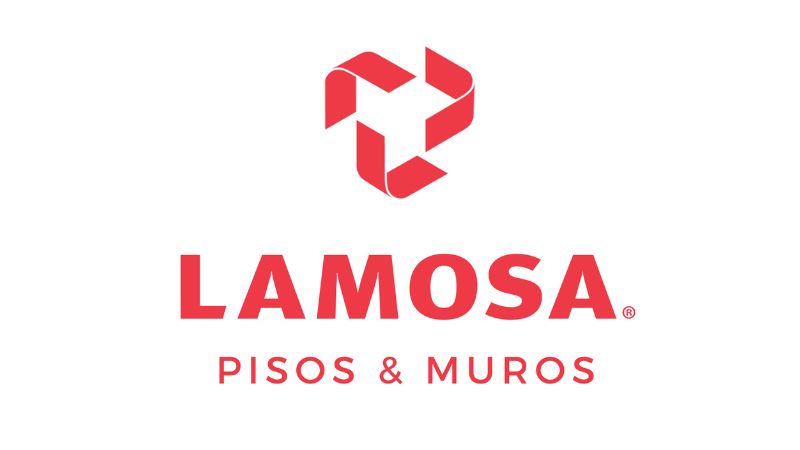 Lamosa group is the first Mexican company to manufacture tiles back in 1933 and is now the largest ceramic manufacturing company of Mexico. It has strategically acquired companies like Ceramica San Lorenzo and Grupo Roca which have helped the group to expand its international base.
Apart from Mexico, it has a presence in countries like Argentina, Brazil, Chile, Columbia, Guatemala, Peru, Spain and USA. Lamosa also has its own Augmented reality app which helps to visualize and create floors and wall designs to see beforehand how your space will look like with your chosen tile designs.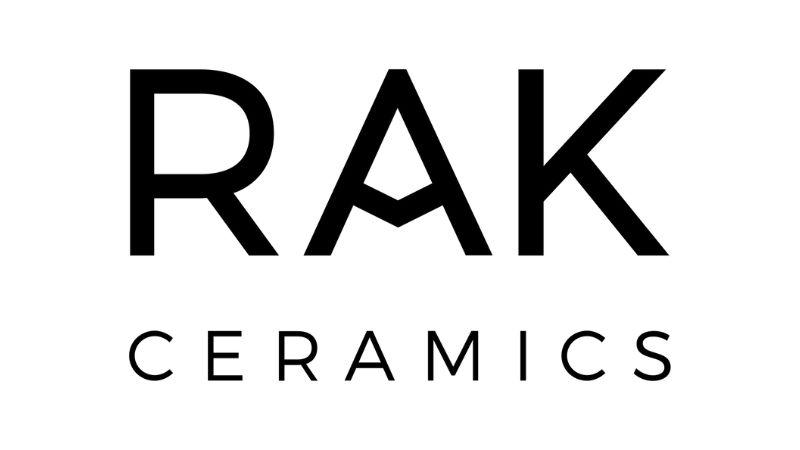 With headquarters in the Emirates of Ras Al Khaimah (RAK), UAE, and established in the year 1989, RAK Ceramics is one of the largest ceramic tiles manufacturers of the world. It owns 121 state-of-the-art plants across UAE, India and Bangladesh with an aggregate production capacity of 118 mn sq meters of tiles. Apart from ceramic tiles, it also specializes in sanitaryware pieces, porcelain tablewares and faucets.
It has the widest range of ceramic tiles ranging in various sizes, patterns, designs and finishes. It has clientele in more than 150 countries and has an approximate annual turnover of 1 billion USD.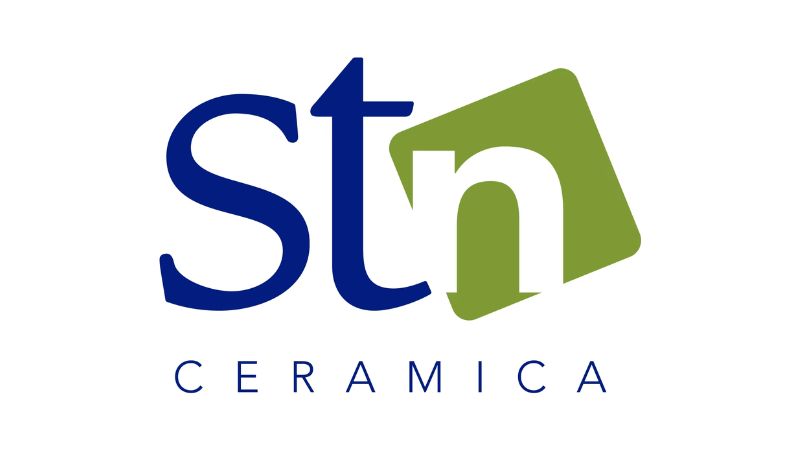 STN Ceramica is a leading ceramic tiles manufacturer based in Italy. The company has been in operation for almost 30 years and is known for creating some of the world's best ceramic tiles.
STN Ceramica has a diverse product line that includes floor tiles, wall tiles, and even mosaics. The firm employs a staff of highly experienced artisans who handcraft each tile, guaranteeing that each one is a work of beauty.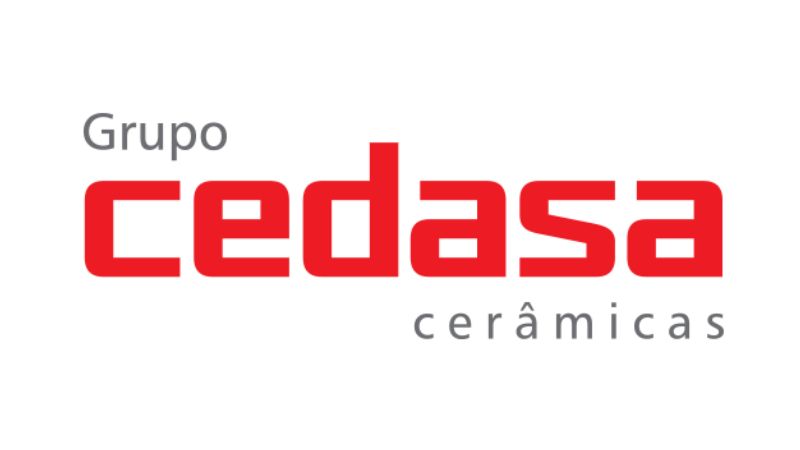 Grupo Cedasa is Latin America's top manufacturer of ceramic tile and mosaic products that is founded in 1990. As a result, they have the ability and experience to take on any assignment. They are committed to offering their customers high-quality items and great customer service.
Grupo Cedasa manufactures porcelain tiles, natural stone tiles, natural stone pavers, accent tiles, flooring tiles, and other products. If you're searching for anything else than standard tile selections like slate or marble, Grupo Cedasa is the perfect choice to go!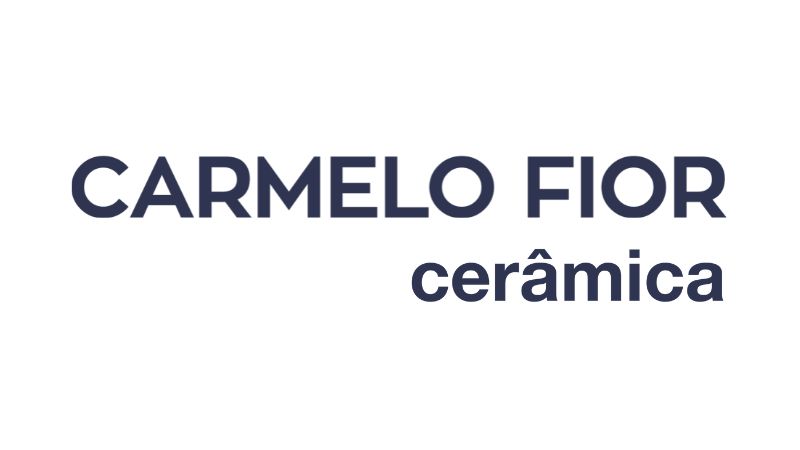 Since 1989, Carmelo Fior has been a ceramic tiles manufacturer in the sector. They are based in Italy and specialize in the manufacturing of ceramic tiles, bathroom and kitchen wall tiles, floor tiles, and shower tiles. Their products are offered in over 50 countries throughout the world, including Italy, Germany, France, and Australia.
Many publications, including "Tile" magazine, "The Daily Telegraph," "The Guardian," and others, have named them one of the top ceramic tile manufacturers in the world. It has a total of 4 manufacturing units with a production capacity of around 8,000,000 m² per month. Carmelo Fior has 5 main brands under which it manufactures different tiles namely Cecafi, Fioranno, Idealle, Arielle and Pisoforte.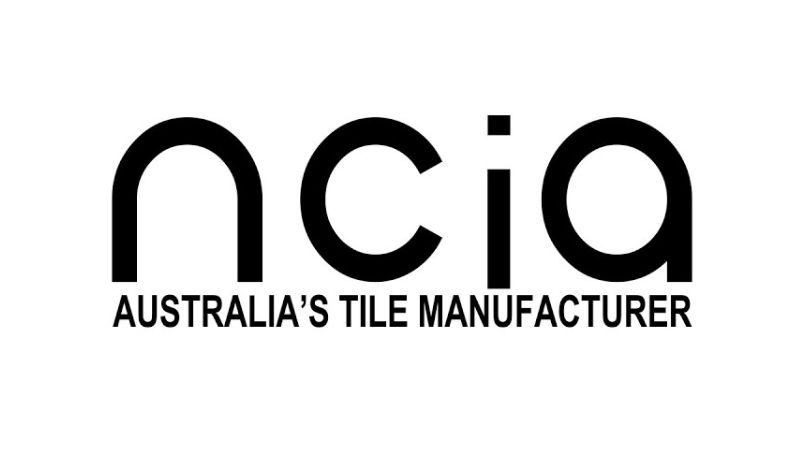 The NCIA is an Australian tile company based in the Hunter Valley of New South Wales. It started its tile manufacturing journey in 2004. They have a wide network of distributors who distribute ceramic tiles to various retailers and shops throughout Australia and New Zealand. All the flooring solutions created by NCIA are in accordance with Australian standards and are of the utmost quality. They have a huge variety of sizes, designs and finishes in tiling solutions.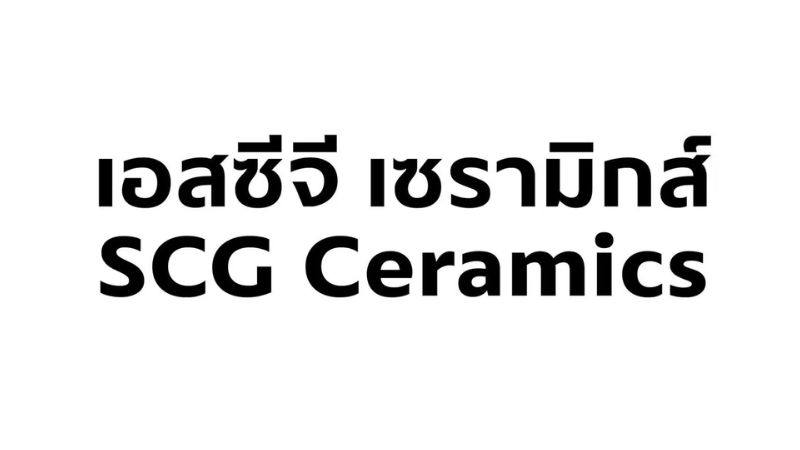 SCG (Siam Cement Group) ceramics is a leading ceramics tile company established in 2018. It was created by amalgamating 5 companies namely Thai Ceramics., Thai-German Ceramic Industry Public Limited, The Siam Ceramic Group, Sosuco & Group, and Gemago Co.Ltd.
In a short span of time, it has managed to position itself among the top tile manufacturing companies in the world. It provides all tiling services starting from manufacturing to installation of wall and floor tiles.
Conclusion
So far we have seen the top leading companies in the ceramic tile manufacturing Industry. However, it is noteworthy that there are many emerging players in the field that have a huge capability to rule the market. One such tile company is Ijaro Ceramic, which has the full potential to become the next leader in ceramic tile manufacturing.
As a leading tile manufacturer, we have a huge manufacturing capacity with 8 in-house manufacturing units in different parts of Gujarat. From wall tiles to floor tiles, kitchen sinks and countertops to parking tiles, Ijaro provides all sorts of ceramic tile solutions. In addition, it has other tiling options in porcelain tiles, vitrified tiles and Natural stone elevation. Ijaro has an existing client base in more than 40 plus countries and the count is expanding consistently. Check out our collection to see all the unique and beautiful tiling options offered by us.