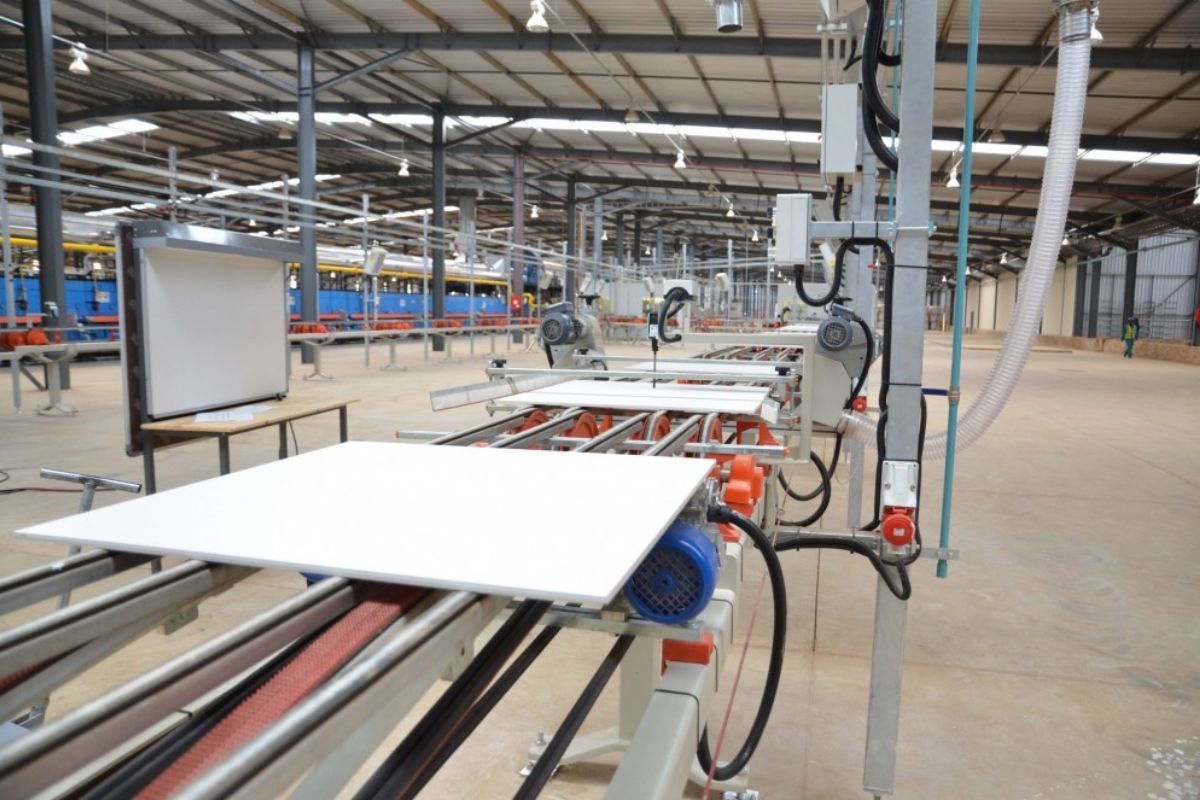 Do you also want to see your dream house beautiful and sustainable? The floor and wall tiles can help you. The best home tiles not only add timeless beauty to your home but also keep your floors and walls strong for a long time. So everything depends on the quality of these tiles.
With so many floor and wall tiles manufacturers available in the market, it has become difficult for homeowners to choose the right partner. So to solve this problem, we have brought you some of the leading wall tile manufacturers who can make your dream home project a reality.
Today, through this blog, we will take a look at USA's top 7 leading wall tiles manufacturers. Let's dive in.
Top 7 Wall Tile Manufacturers In USA
Daltile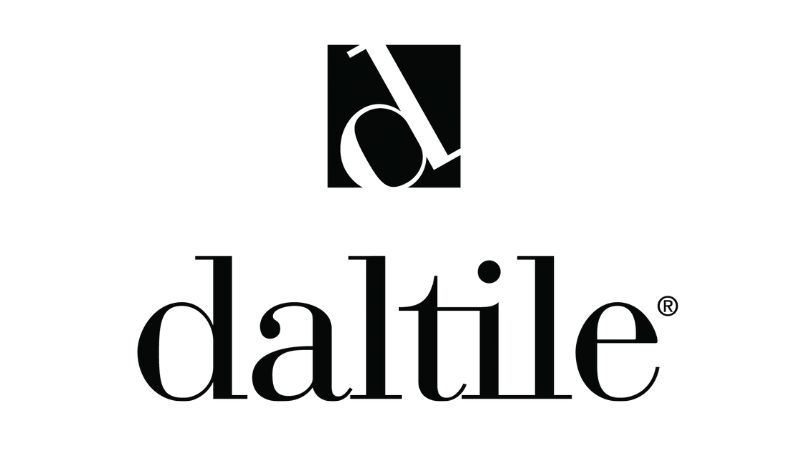 Daltile is a leading wall tiles manufacturer in the USA that hits our list first. Their highly durable tiles are the perfect match for high-traffic areas such as outdoors and living rooms. In wall tiles, this company provides tiles from small sizes like mosaics to extra-large slabs. They deal in a huge number of products including ceramic, porcelain and glass tiles.
Daltile tiles allow consumers to create a one-of-a-kind aesthetic that represents their individual flair. The only issue is the pricing. In terms of products and installations, they are a tad pricey. Hence, if you have a large budget, Daltile is a possibility.
Florida Tile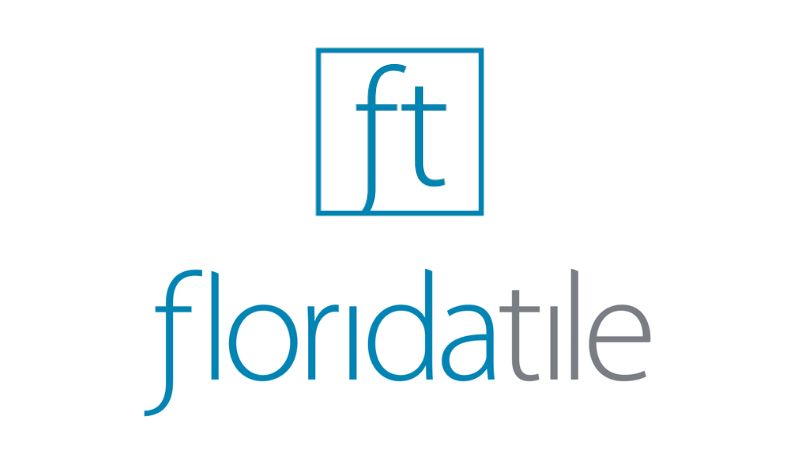 Florida tile is another leading wall tile manufacturer in the United States. A tile company has a strong reputation for design and they always have a strong focus on innovation. Even their wall tiles products are recognized with industry awards for their unique and innovative designs. Florida Tile offers a variety of installation systems and products. Their unique adhesive system allows tiles to be installed without grout.
Florida Tile's products are often inspired by natural beauty. Therefore incorporate textures and patterns found in natural materials.
But Florida Tile's products may be priced higher than some of its competitors. It makes them less accessible to budget-conscious customers.
Crossville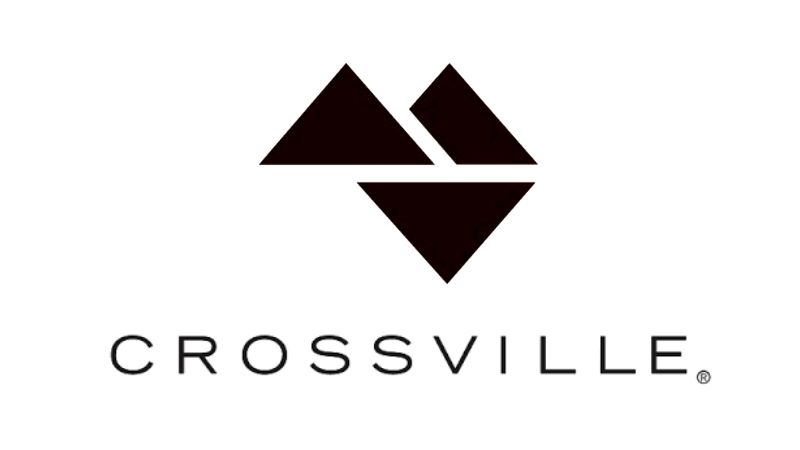 Founded in 1986, Crossville inc. is the top porcelain wall and floor tile manufacturer in the United States, known for its commitment to quality and innovation. Crossville's products are known for their durability and versatility. One unique feature of Crossville's floor and wall tiles are the use of proprietary technologies to enhance performance.
For example, Crossville's Hydrotect technology uses a photocatalytic process to help break down pollutants in the air. It helps to keep the tile surface clean and fresh. Crossville's porcelain countertops are specially engineered to resist heat, scratches, and stains.
American Olean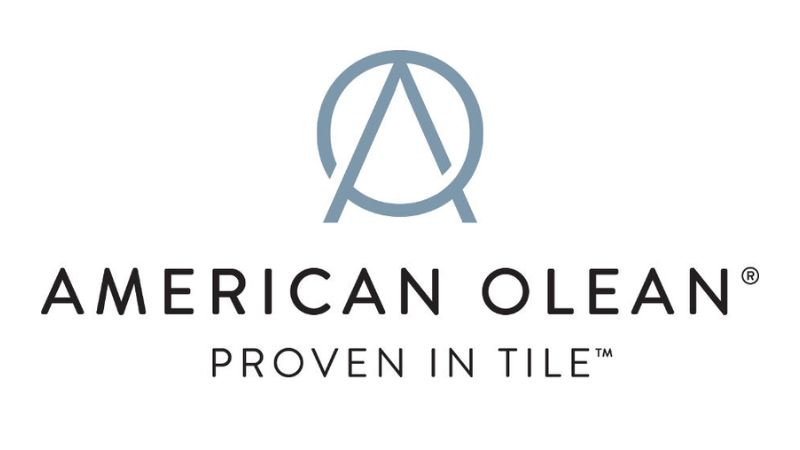 American Olean is a well-known and respected tile manufacturer in the United States. They offer a range of high-quality wall tile products that are suitable for both residential and commercial applications. One unique aspect of American Olean is its partnership with HGTV. HGVT is a popular television network focused on home design and renovation.
As part of this partnership, this American tile company has been featured on several HGTV shows. This show showcases American Olean's commitment to design and innovation. This tiles company has some special types of wall tiles like color story walls, Conrad brick, playscapes and refined metals which are available in different designs.
Pave Tile
Pave Tile Inc is a wall tile company that is famous for its decorative and artistic tile designs. The company offers a wide range of unique and visually appealing historic decorative wall tile designs. These designs are made from durable materials that can withstand wear and tear easily. It is a great choice for people who are looking for creative options.
The wall tiles also have the ability to mix different colors to create a personalized look. Moreover, these tiles are made from eco-friendly materials. Hence are safe for the environment.
Roca Tile USA
Roca Tile is popular as the industry titan in the world of ceramics. Their tiles always set high parameters in terms of quality and sustainability. With 100 years of experience, Roca tiles never fail to provide unmatched perfection. The company always offers a wide range of product variety to their customers. From classy to modern you can find every in Roca's exotic collection.
Roca Tile USA promotes sustainability along with quality. They use pure natural resources and round a clock recycling model for manufacturing to reduce environmental impacts.
Florim Tile
In our list, the next position goes to Florim Tiles. Florim is an international brand and is popular for its innovative designs and patterns. The company was started by Mr. Giovanni Lucchese in 1962. This is the company that first made single-fired white clay tiles. Currently, they have a huge research and development team that continuously works on modern trends to make their tiles fit according to customer needs. Florim Tile has expanded its network a lot over the years and today it has numerous flagship stores in many popular cities such as Singapore, Abu Dhabi, Paris and Rome.
End Note
In conclusion, there are several leading wall tile manufacturers in the USA. All of these companies are offering products with their own unique features and benefits to customers. So there are a variety of options available to suit any customer's needs and preferences.
Therefore, you should do extensive research, and compare products and pricing to choose the right one for you. With the right tile manufacturer you can transform any space into a stylish and functional work of art. So choose a manufacturer that aligns with your individual needs and preferences.
About Leading Indian Wall Tiles Manufacturer: Ijaro Ceramic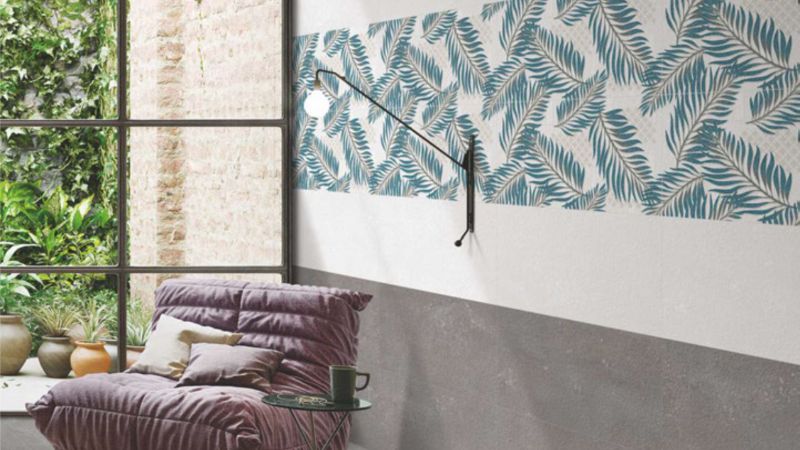 Ijaro Ceramic is one of the leading floor and wall tile manufacturers in India. We are known for producing high-quality and beautiful tiles that fit best for your home projects. Our tiles are produced using cutting-edge technology and are designed to last long.
Ijaro Ceramic also offers a wide range of tiles including porcelain and ceramic tiles. We also have excellent customer service, ensuring that every customer is satisfied with their purchase and the overall experience.
If you're in the market for wall tiles, there are many reasons to choose Ijaro Ceramic. Our company has a strong commitment to sustainability and eco-friendliness. We use natural materials and sustainable production methods to create tiles that are not only beautiful but also environmentally responsible. So If are looking for something truly fascinating contact us today.