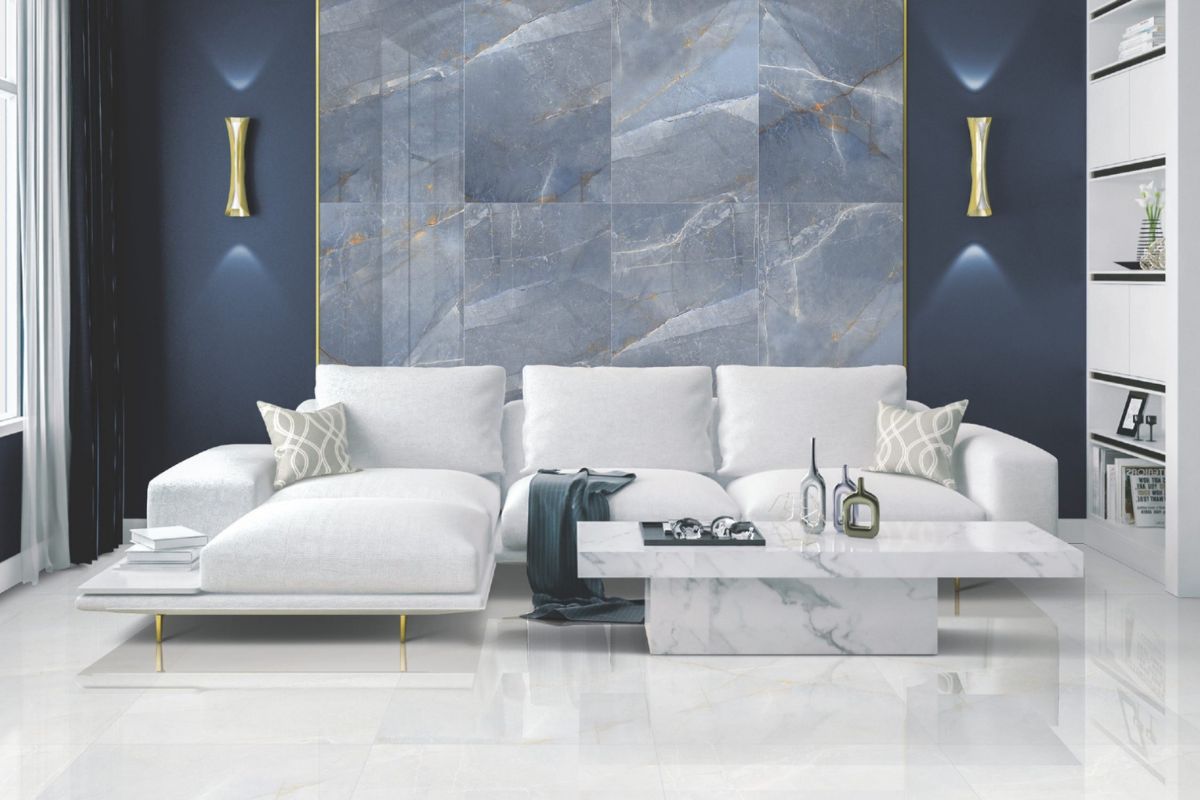 Finding the right porcelain and ceramic tiles supplier for your home or business project can be challenging and time-consuming. With so many tile manufacturers, knowing which ones offer the best value, quality, and customer service can take time and effort.
At Ijaro Ceramic, we provide the best porcelain and ceramic tiles on the market. With years of experience, We guarantee our customers the highest quality products and great service. This blog post will explain why Ijaro Ceramic is your best tile supplier.
We'll cover topics like our wide selection of tiles, competitive prices, and our commitment to providing excellent customer service. So if you're looking for the best tile manufacturers, you've come to the right place.
Why Ijaro Ceramic
Ijaro Ceramic is one of the best suppliers of tiles because of Its commitment to quality. Our tiles are made from the highest quality raw materials and are carefully checked for quality, consistency, and strength.
Additionally, Ijaro Ceramic offers a wide selection of sizes, colors, textures, and finishes to suit any design style, so customers can easily choose the product that best suits their needs. With us, customers can be assured they are getting the best value for their money and that their chosen tiles will stand the test of time.
What Makes Ijaro Ceramic The Best Supplier Of Porcelain & Ceramic Tiles?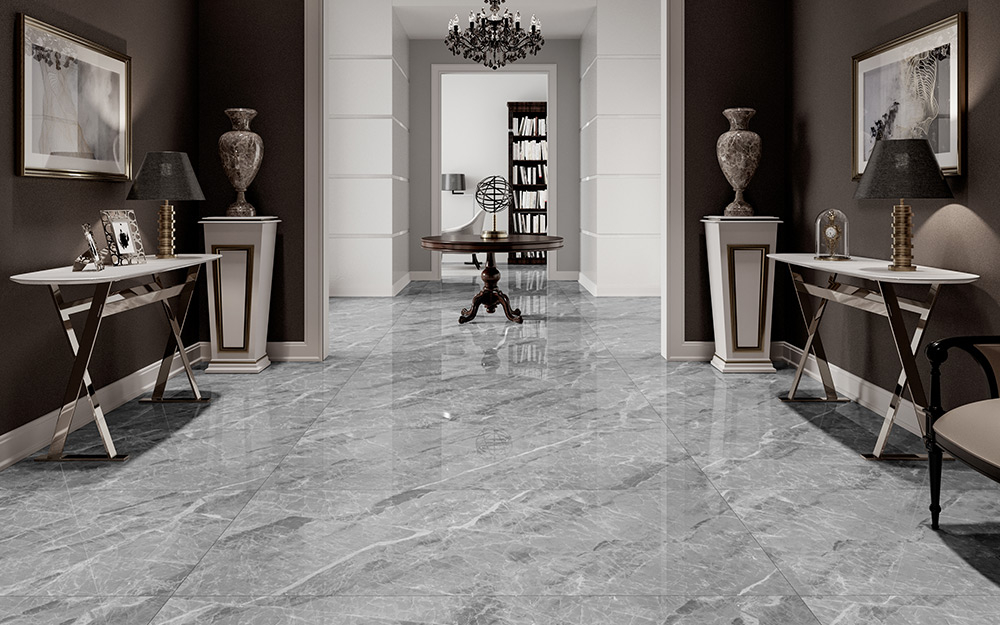 Ijaro ceramic is a leading supplier of quality ceramic and porcelain tiles. We provide excellent customer service, competitive prices, and fast delivery. Our passion for design, quality, and innovation is evident in every product and service.
We have a unique, tailored approach to each of our customers, ensuring they get the perfect tile for their project. Our commitment to delivering an exceptional experience, combined with our wide selection of products, makes us the best Indian tiles supplier. Let's See what exactly makes Ijaro the best:
1. Variety
Ijaro offers a wide variety of products to suit every requirement. We have an extensive catalog of tiles that include traditional patterns and modern shapes. With the variety of materials comes a vast selection of colors and textures, ensuring that customers can find the perfect tile for their space.
2. Price Flexibility
Our price flexibility is another area where we stand out from other companies. Ijaro offers competitive prices on every product in our catalog. We have a large selection of affordable prices for our customers so you can buy with confidence knowing that you will get the best price possible for your project.
3. Best Quality
Ijaro Ceramic prides itself on providing only the finest quality tiles, and our commitment to excellence is what makes it stand out from other suppliers. The company is one of the few suppliers of porcelain and ceramic tiles that use advanced technology to ensure that the tiles they provide are of the highest quality.
Our tiles are made from the finest materials and are carefully inspected to meet the highest standards. All raw materials are reviewed by our experts for defects, uniformity and color consistency before they are used in the production process. This commitment to quality helps to ensure that each and every tile produced by Ijaro Ceramic is of the highest grade.
4. Innovation
Innovation has been the cornerstone of Ijaro Ceramic's success as a leading supplier of porcelain and ceramic tiles. The company has cultivated an environment of continual improvement and creativity, which has allowed us to stay ahead of the latest trends in the tiling industry.
Ijaro's commitment to innovation is apparent in its approach to product development. Our team takes a comprehensive approach to the product, utilizing the latest advancements in manufacturing, materials, and designs. We continually explore and experiment with new techniques to ensure our products are of the highest quality and offer the most innovative solutions.
5. Authenticity
When it comes to choosing the right supplier of porcelain and ceramic tiles, authenticity is important along with product quality. Pay attention to the after-sales service of the company. So that if any problem occurs after purchase, you can get it solved easily. For this, you can read the experience of their previous customers with the help of the internet.
6. The Pursuit of Excellence
The pursuit of excellence is what sets Ijaro Ceramic apart from other suppliers of porcelain and ceramic tiles. For years, Ijaro Ceramic has been committed to providing its customers with the highest quality products and services. This commitment is reflected in the company's strict adherence to quality control standards and its commitment to innovation.
Ijaro Ceramic's quality control process begins with the selection of the finest raw materials. Every batch of tiles is carefully reviewed and tested to ensure that they meet the company's strict standards of excellence.
7. Multiple Size / Formats
We also have diversity in the sizes of tiles as well as their types. We have a range of 16+ sizes ranging from small 30X30cm to large sizes like 120X160cm ensuring you get the perfect size to suit your space. If you are looking for tiles for a large living room go with our large size slab tiles. Apart from this, we also have two sizes available in wall tiles.
Conclusion
In conclusion, with their wide selection of products ranging from basic to designer tiles, as well as a variety of finishes, sizes and colors, Ijaro Ceramic can meet the needs of any customer. Furthermore, their commitment to environmental sustainability ensures that their products are sustainably sourced and result in fewer carbon emissions. All these factors together make Ijaro Ceramic the best choice for customers and porcelain & ceramic tile supplies. Contact us now for pricing detail.